About Us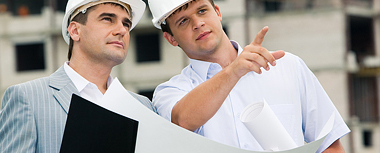 A vibrant construction consultancy providing project management services across London and the South East. We manage your scheme from inception to completion with tailored solutions to deliver projects that exceed expectations.
Celebrating 70 Years
This year we are proud to be celebrating 70 years in business and have come a long way from our small beginnings. The company is on a sure footing for the next 70 years and have ambitious growth plans and as such we are seeking several new team members.